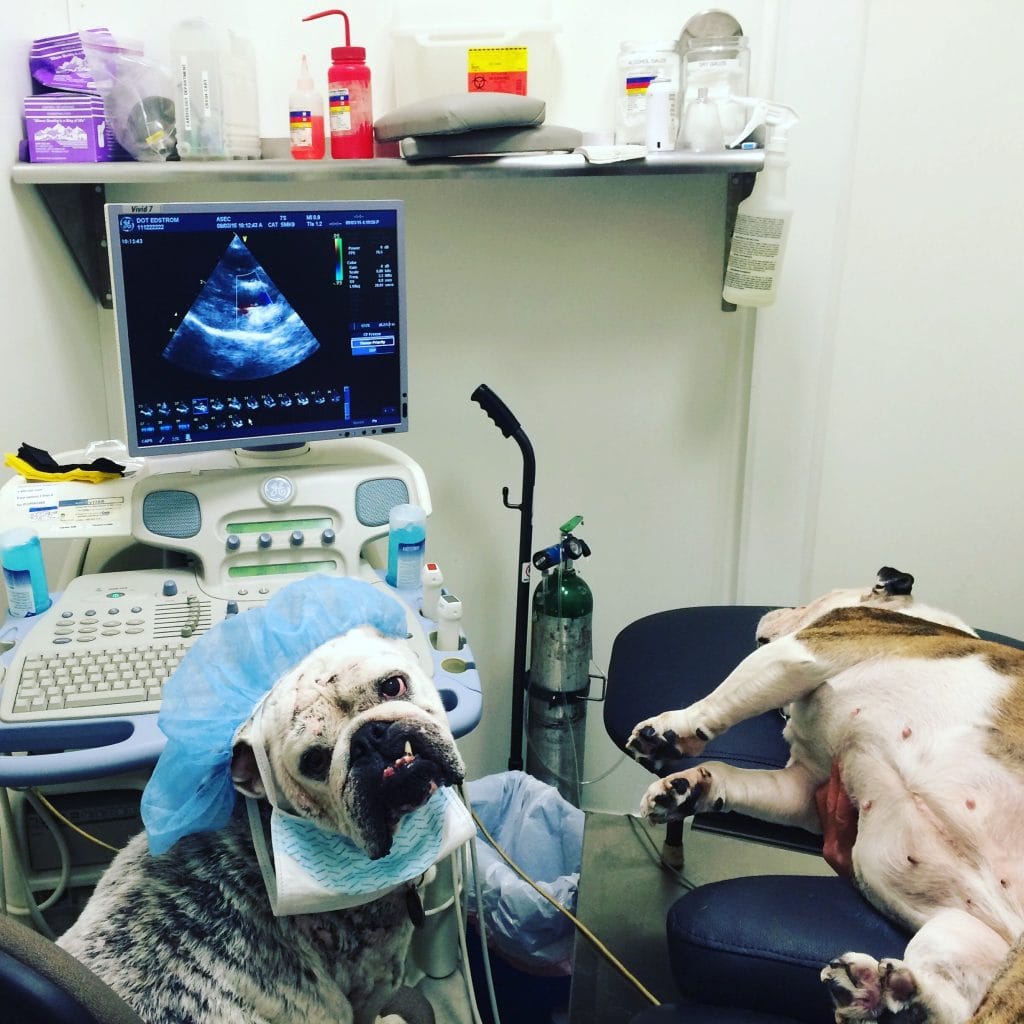 The form below is for submission of telemedicine diagnostic services or for scheduling of mobile echocardiograms.
For referring veterinarians, please fill out this form and we will contact you shortly to schedule an echocardiogram appointment in your hospital. (Please do not have pet owners fill out this form).
**For scheduling purposes, please be aware that all submission responses will arrive via email so include a monitored email address to prevent delays.**
Any associated images/labwork can be sent to the info@cardiacvet.com
For veterinarians/staff only, please feel free to email, call or text 310-913-4122 if you have further questions or visit our Frequently Asked Questions.
Our mobile echocardiogram services are available in Los Angeles, California and surrounding areas.

For Appointments
Dr. Carley sees appointments only at the Animal Specialty and Emergency Center (ASEC) In Los Angeles, CA.
Please call ASEC at 310-473-5906, option #2 to make an appointment
Dr. Carley is normally scheduled to see appointments beginning at 9:00 am Monday – Wednesday.
PLEASE DO NOT call the telemedicine phone number (323-393-0616) for in person appointments with Dr. Carley – she cannot be reached in this manner for appointments.
Primary appointments, appointments by referral, and second opinions are seen Monday – Saturday by the ASEC Cardiology Service.  Breed-related certifications for congenital heart disease are also available.
After hours, a veterinarian is on duty to accept, triage and manage emergency cases that present to the ASEC.  Emergencies are seen 24 hours a day.  Dr. Carley is always available for ER phone consultation through ASEC about new and existing patients/clients.