Join the Cardiac Vet team in our 'Practical Cardiology for the General Practitioner' lecture series. 
Earn one hour of RACE-approved CE credit when you take part in our dinner lectures.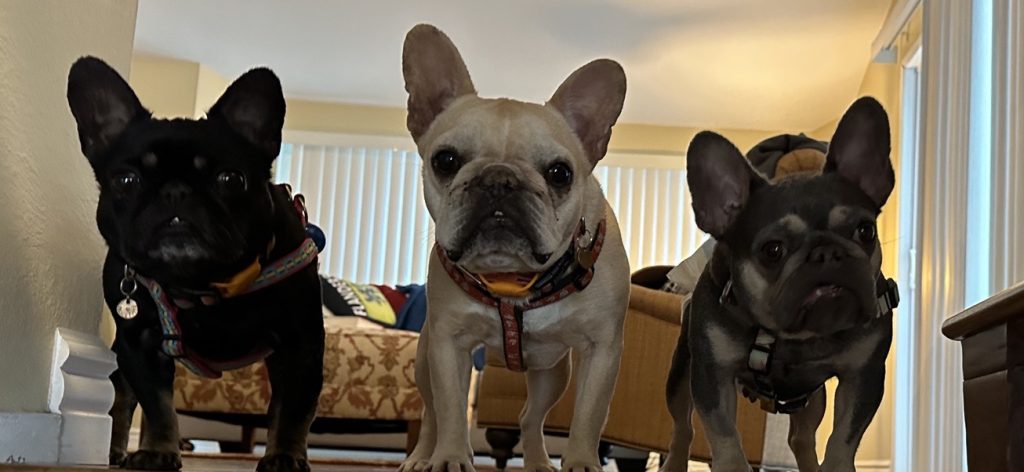 Upcoming Events:
SOLD OUT – April 19, 2023 – Culver City Hotel

SOLD OUT – April 27, 2023 – Tin Roof Bistro in Manhattan Beach.

REGISTER NOW – July 20, 2023 – Maggiano's in Woodland Hills
Scroll down to register for CE dinner events with form below. 
Check back soon for additional lecture 2023 dates:
San Fernando Valley
Downtown LA/Pasadena
Hollywood
Long Beach
Orange County
Ventura County
San Diego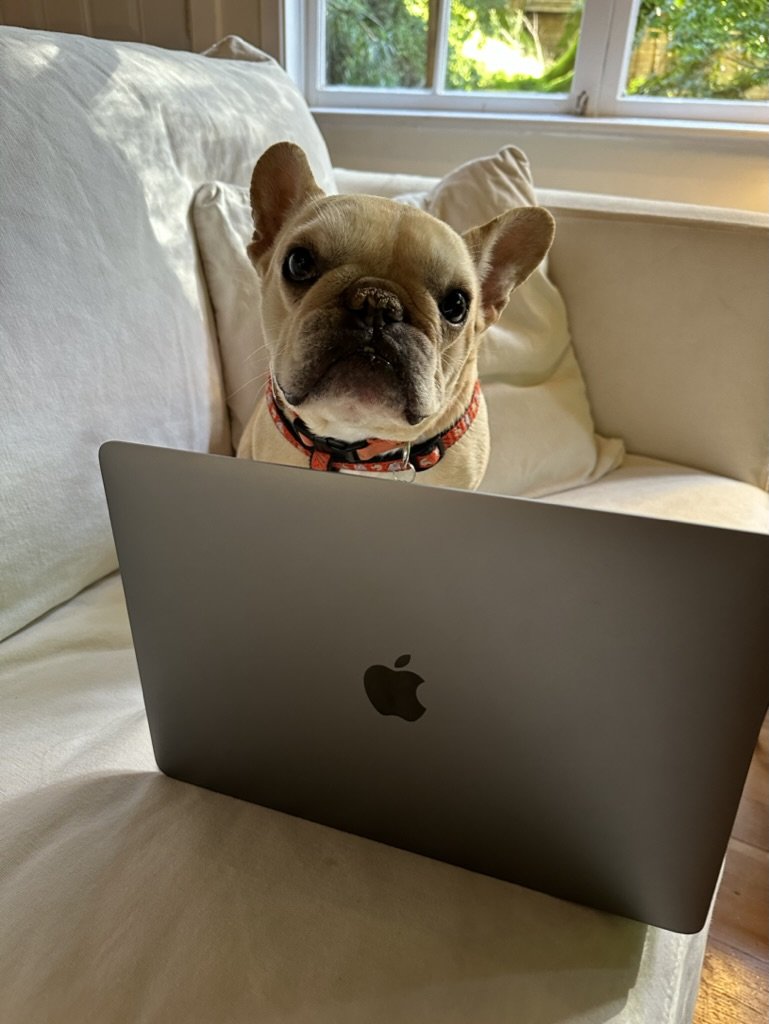 Complete the form
below to register for CE