Providing superior veterinary cardiac care.
Veterinary Cardiology Specialist Carley Saelinger, VMD, DACVIM  has a passion for the patients she treats and the veterinarians she serves all over the country. When a complicated cardiac question arises, it's important for all vets to have a specialist they can rely on for added support. With faster turnarounds, competitive pricing, more detailed interpretations and actionable advice than one-size-fits-all telemed and mobile echocardiogram services, the Cardiac Vet is the trusted diagnostic specialist team for veterinarians nationwide.
Veterinary Cardiac Teleconsulting Services
Veterinary Cardiac Diagnostics
(Teleconsulting and Mobile Echocardiograms)
CARDIOLOGY SPECIALIST REVIEW
Getting a 2nd pair of eyes on the X-Rays, ECGs, & Holter/Event Monitors for your patients can make all the difference. No one knows the history, disposition, and personal details of a patient like the primary veterinarian and no one knows the details of cardiology diagnostics like us! Together we will formulate the most effective, individualized treatment plan for your patients.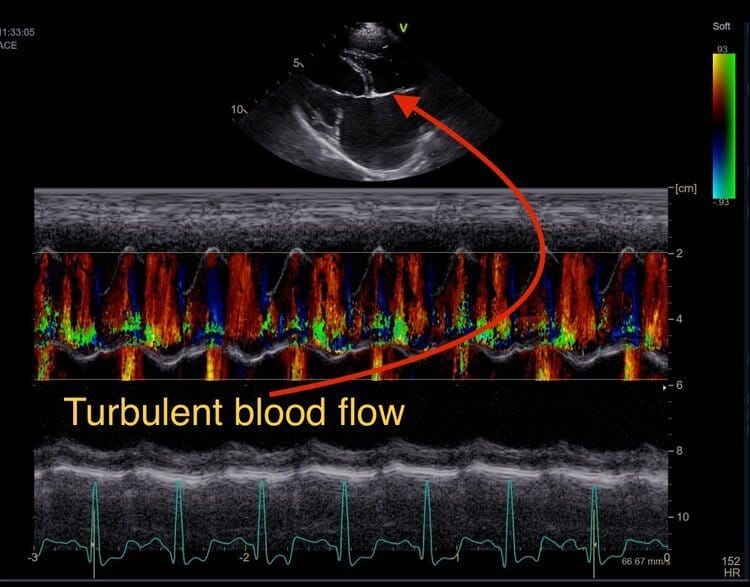 We provide you with specialist insight on diagnostic materials including echocardiography, radiography, ECGs and more.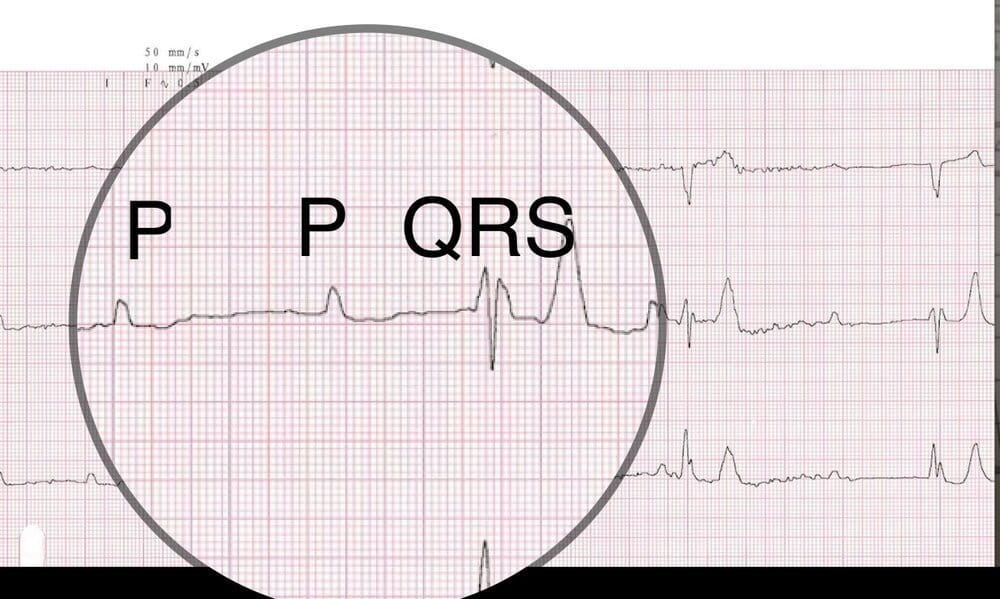 Detailed reports and feedback are available in 48-72 hours to get you the diagnosis and treatment you need as quickly as possible.
Echo, ECG, X-RAY & Holter Analysis for Pets
Our thorough review of the case and treatment recommendations come with the ability to ask questions and feel assured you have the best care ready for your patients. Download samples of some of the reports we provide veterinarians:
Send your Veterinary Cardiology Questions and Cases to Us!