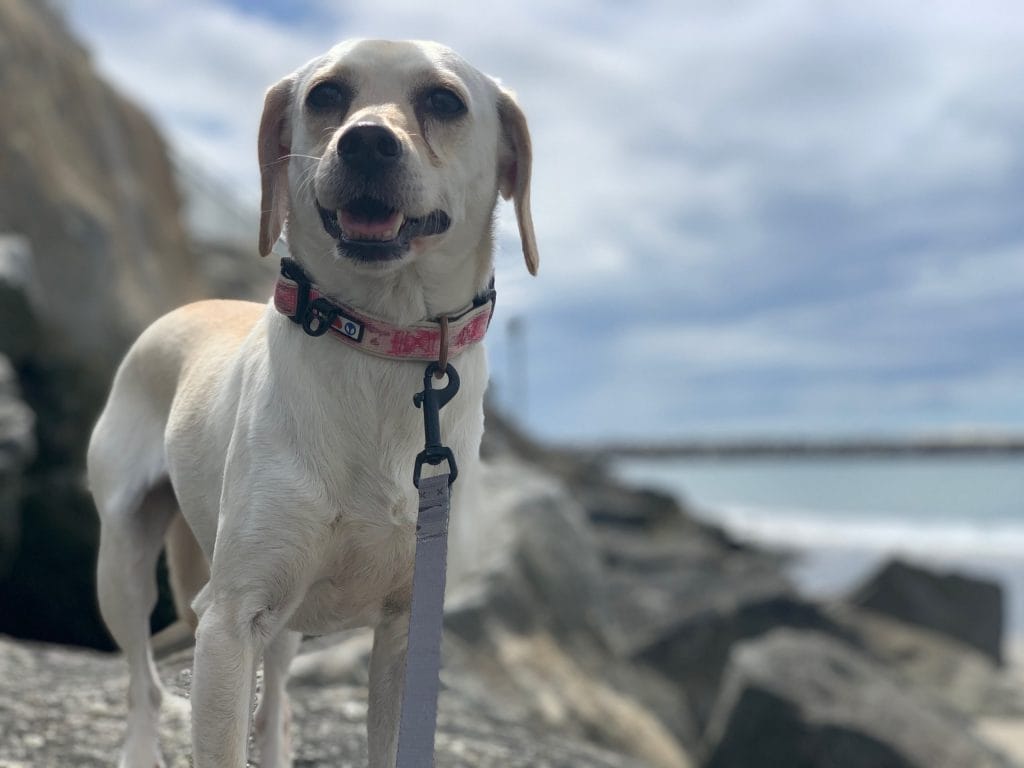 Echocardiography in your veterinary office – we come to you!
Our mobile echocardiogram services are available in Los Angeles, California and neighboring regions.

For diagnosing heart disease, we use echocardiograms with advanced real time 2D and 3D imaging with basic and advanced Doppler evaluation (this includes traditional and tissue Doppler). This modality helps determine exactly what type of heart disease is present. It can measure intracardiac pressures non-invasively, evaluate the systolic function of the heart and rule in/out pulmonary hypertension.
**Formal reporting with diagnosis, treatment recommendations (medications), monitoring and recheck suggestions are provided as well as urgent consultation via phone call/text or email if needed.
**To make an appointment for an echocardiogram in your hospital, please fill out our submission form.