Many people would agree that there is nothing more pleasant and heartwarming than taking care of a cat or dog. These pets take good care of our hearts, and it's fair that we return the favor.
Everyone knows that congestive heart failure (CHF) is a serious condition, both for people and pets, but not everyone understands just what it is and that it can be treated to extend an improved quality of life. Part of that confusion is because there isn't one type of heart failure. Heart failure can be divided into four classifications: systolic myocardial failure, impedance to cardiac inflow, pressure overload, and volume overload. Systolic myocardial failure is a reduction in the contraction of the heart muscle; it can be identified with echocardiography. Impedance (obstruction) to cardiac inflow may result in a decrease in blood flow caused by external compression of the heart, diastolic dysfunction, tumors, or structural abnormalities to the heart. Obstruction of blood flow from exiting the heart or increased blood pressure can cause pressure overload. Any disease that increases the volume of blood in the ventricles can result in volume overload, which can lead to heart failure. Volume overload CHF is the most common type of CHF seen in dogs.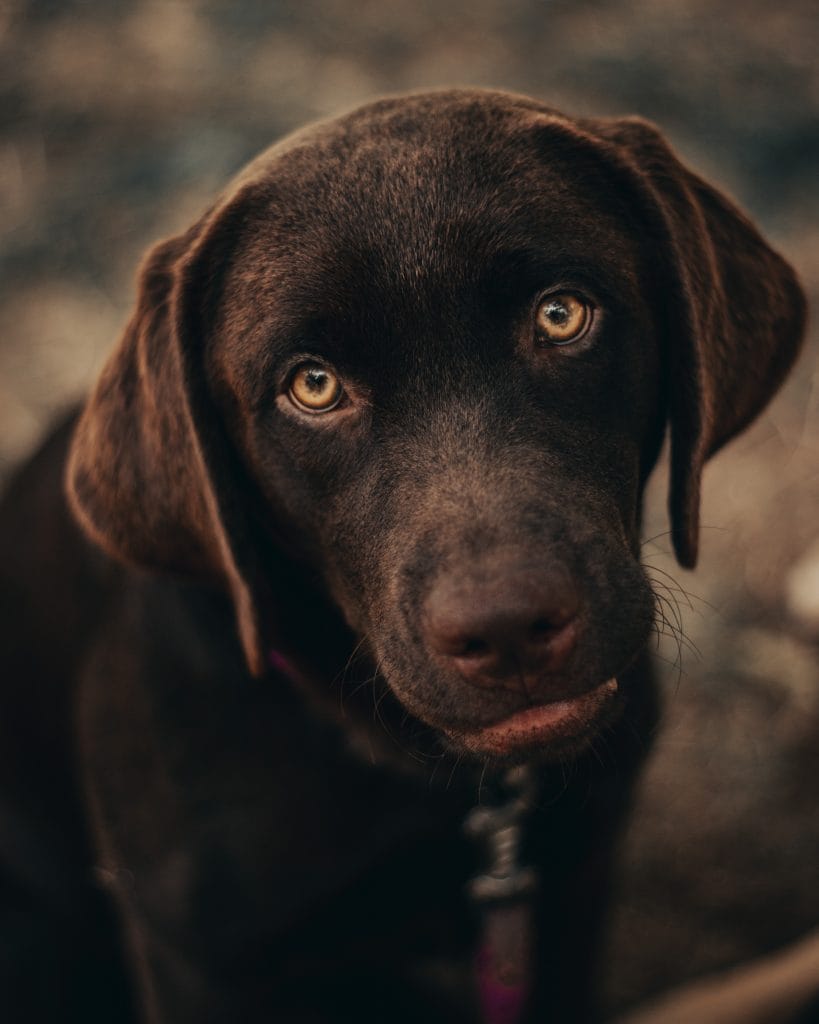 Signs Of Congestive Heart Failure In Dogs
Recent research has found that at least ten percent of dogs have suffered from some form of heart disease. That converts to millions of animals in the US alone. Thus, it is critical to recognize the following clinical signs, keeping in mind that while some are physical, others could be behavioral.
Respiratory distress
Reluctance to play or exercise
Persistent coughing
General weakness or fatigue
Restlessness at night
Distention of the abdomen
Depression
Fainting or collapsing
Heavy breathing
Weight fluctuations
Any of these can be a severe warning sign of congestive heart failure in your dog. If you have any cause of concern, make sure you call your vet or veterinary cardiologist right away.
Signs Of Congestive Heart Failure In Cats
Feline heart failure can be challenging to diagnose. Cats are known to be less communicative and sociable, which makes it imperative for owners and veterinarians to be extra diligent in monitoring any changes in their bodies or behavior.
Hiding or withdrawing
Unusual lethargy
Short, raspy breathing sounds
Paralysis of the back or front legs
Loss of appetite
Inability to endure exercise or exertion
Difficulty breathing
Depression
Fainting or collapse
Contact A Veterinary Cardiac Specialist If You Suspect Congestive Heart Failure
It is critical to contact your veterinarian right away if you see your pets showing any of these signs. Time is of the essence and in severe cases, your cat or dog will require essential lifesaving attention at a moment's notice.
If you are a veterinarian, it is best to work with a veterinary cardiologist for customized diagnostic reports to understand the type and severity of heart failure. Working with a veterinary cardiologist can provide you with a more complete understanding of the animal's condition, and you can consult with them to create a robust treatment plan.
Prevention is always the first line of defense. A veterinary cardiologist can conduct an echocardiogram to detect abnormalities in the structural function of the heart, which is one of the best ways to detect clinical signs of heart failure.
Primary care veterinarians are the first line of defense at suspecting a cardiac problem, which can be confirmed by an interpretation of echocardiograms, ECGs, thoracic radiographs, Holters and event monitors. For all veterinarians across the United States, Cardiac Vet offers diagnostic services and detailed interpretations to holistically evaluate each case to help you provide your patients with a focused treatment approach. Cardiac Vet is a referral-only service that consults with veterinarians only, and cannot be reached by pet owners. Pet owners can contact their primary care veterinarian for a referral.
Call Us Today: (310) 913-4122
Email Us: info@cardiacvet.com