Heart disease is a typical concern in dogs and cats. Large breed dogs, especially Dobermans, Boxers, and many other giants and big breeds are prone to weak heart muscle and rhythm problems, while smaller dogs get valve problems. Meanwhile, cats mainly develop heart muscle disease.
The best way to know the treatment options and severity for any pet with a heart disease condition is through a board-certified veterinary cardiologist. These board-certified specialists have four extra years of advanced training after vet school and pass two years of testing with the American College of Veterinary Internal Medicine to show their advanced skills in cardiology.
Some cardiac conditions need hospitalization, but many conditions can be handled outpatient by a veterinary cardiologist and your primary care vets. Cardiac clinics with board-certified vet cardiologists concentrate on diagnosing and treating the disease of the lungs and heart that include age-related changes to the valves of the heart, congestive heart failure, cardiac tumors, congenital heart defects, coughing, and other breathing problems, high blood pressure, pulmonary hypertension, and more. Cardiac specialists will also conduct a thorough and complete physical test on the animal. Based on such initial findings, more tests will be considered. They also will check the history and current medication of the pet. Depending on the pet's condition, diagnostic testing and testing may involve blood pressure evaluation and ECGs.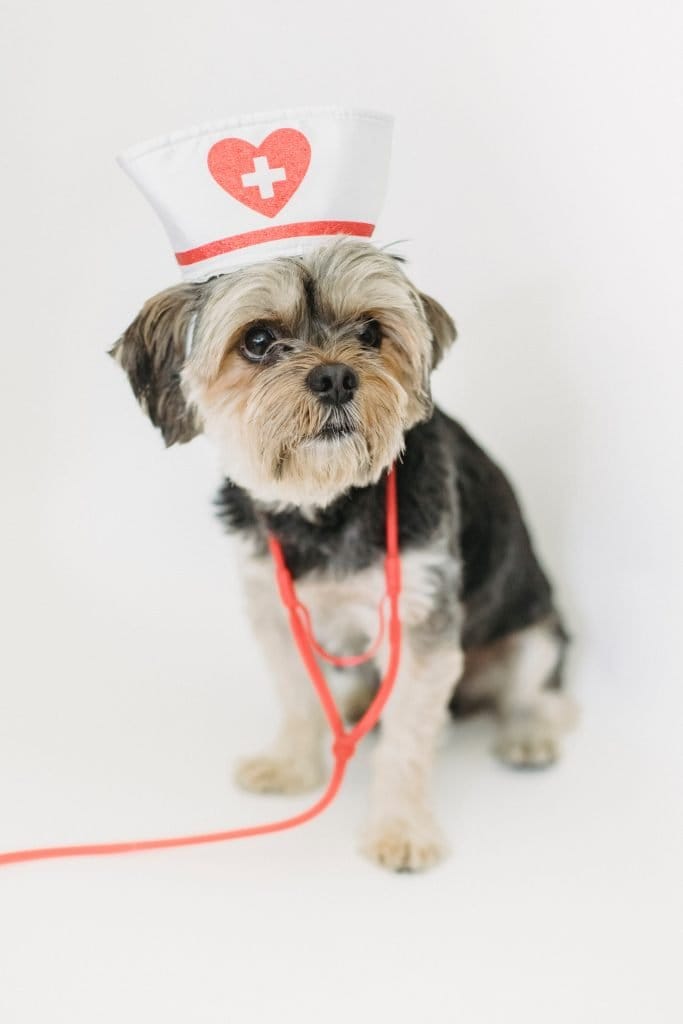 Why you should choose independent cardiac diagnostics over big-brand reports
Cardiac specialists work closely with primary care veterinarians to guarantee the pet's optimal health. Cardiologists are a crucial part of a pet's healthcare team from the time a potential cardiac irregularity is noticed. Further, early diagnosis and proper therapy of cardiac conditions help the pet live a healthier and longer life.
Cardiologists need to provide accurate, and personalized veterinary diagnostic reporting so that veterinarians can prescribe and administer medication sooner rather than later. But with the rigorous demands placed on clinics across the United States, many big-box clinics are notorious for templated, non-personalized communication. Your patients deserve personalized and personable care, which is more likely to be made accessible by smaller, independent clinics that don't have the typical layers of big-box bureaucracy. A board-certified cardiologist at a big-box clinic will have the same qualifications as that of a board-certified cardiologist at a small clinic. delete Having access to more customized reports can save your clinic from being slapped with negligence lawsuits from pet owners.
Cardiac Vet offers competitive pricing, more detailed interpretations, and more actionable advice than one-size-fits-all services. Our cardiologists holistically evaluate each case in detail to help you provide your patients with a focused treatment approach. If you are ready to work with one of the most trusted diagnostic specialist teams in the country, give us a call today.
Call Us Today: (310) 913-4122
Email Us: info@cardiacvet.com